"Taking into account the situation related to the explosion … in Kerch, the State Border Service staff took a number of measures aimed at enhancing security at the administrative borders," the statement read.
The Ukrainian authorities are seeking to ensure the safety of citizens, who are crossing the border, according to the statement.
READ MORE: Witness on Kerch Blast: There Was No Central Entrance, There Were No Windows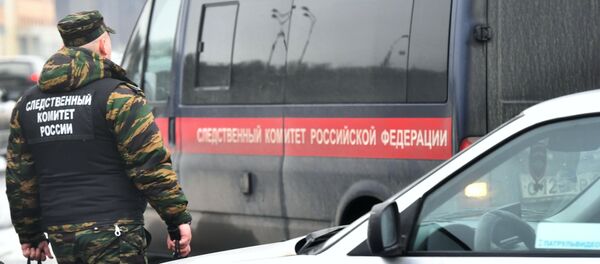 17 October 2018, 11:32 GMT
Earlier in the day, the blast rocked the polytechnic college in Kerch, leaving at least 18 people dead and more than 40 injured, according to Crimea head Sergei Aksyonov.
The Russian Investigative Committee classified the explosion as a terrorist attack and initiated criminal proceedings.
According to Crimea Head Sergei Aksyonov, the death toll from the attack has reached 18, while more than 40 people were injured.