The US Democratic Party is preparing new sanctions against Russia, New Jersey's Democratic Governor Philip Murphy said in an interview with the German business newspaper Handelsblatt.
He admitted, however, that his fellow party members consider the sanctions already introduced by Washington insufficient as they haven't had any impact on Moscow. Therefore, he said that many in the Democratic Party believe that Russia "got off easy."
Quoted by the newspaper, Murphy emphasized that they "will take measures that will include not only diplomatic initiatives, but sanctions."
US Special Representative for Ukraine Kurt Volker earlier said that Washington would continue introducing sanctions on Russia.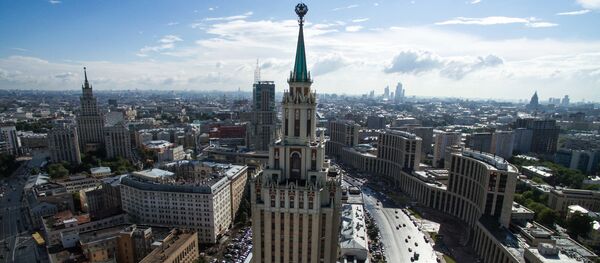 18 October 2018, 14:10 GMT
He added that the United States was "working closely" with its allies in Europe so that they maintain the sanctions they have already imposed on Russia.
In August, a group of US senators introduced a bill to impose new sanctions on Russia, including those targeting the country's oil industry and transactions with Russian sovereign debt.
READ MORE: Russia to Take Into Account US Sanctions When Deciding on Next 'Practical Steps'
In recent years, Russia has faced accusations of carrying out cyberattacks against other countries, including the United States, France, Britain and Germany, and attempting, in particular, to influence the results of elections.
Moscow has repeatedly denied all the accusations and demands convincing evidence of its nationals' involvement in the incidents.