The United States extended earlier on Friday the deadline for businesses to divest or transfer debt holdings from Russia's sanctioned GAZ Group until December 12.
"We are considering various options, including with the participation of the state, and with the participation of other potential buyers, because we are talking about saving tens of thousands of jobs. The Russian government, like the government of any other country, cannot remain inactive on ensuring employment of citizens," Kozak told reporters.
Kozak acknowledged the fact that Russia was in talks with Germany's Volkswagen concern on the potential purchase of a stake in GAZ.
"There was such a dialogue, but so far no decision has been made," he said.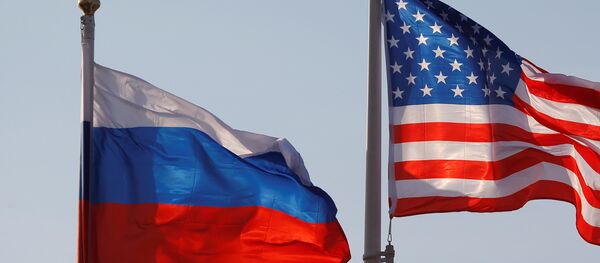 19 October 2018, 18:14 GMT
He added that he discussed the issue of GAZ Group restructuring with US Ambassador to Russia Jon Huntsman earlier in the day.
On April 6, the United States imposed new sanctions against Russia, affecting a number of key businessmen and companies controlled by them. Billionaire Deripaska and his En+ Group, GAZ, Basic Element and Rusal were among the companies and individuals included on the list.
READ MORE: US Treasury Secretary Sanctioned Russia's Deripaska by Accident — Reports
Relations between the United States and Russia worsened following their disagreement over the crisis in Ukraine. The United States imposed several rounds of sanctions against Russia after Crimea held a referendum in 2014 in which a vast majority of residents decided to reunify with Russia. Washington also accused Moscow of meddling in the 2016 US presidential election and has imposed additional rounds of sanctions. Russia has repeatedly denied the allegations.