Sputnik: How significant are these latest figures published by the Office for National Statistics?
Dr. Simon Harding: Well we all know that knife crime is on the rise that seems indisputable now and there are a number of things that lie behind this. One of which is the evolution of the urban street gang and street culture; younger people are getting involved in this and older people are staying involved once they've been involved previously. We're also seeing changes in drug supply, seeing what I would call '24 hour dial-a-dealer', these are people riding around on mopeds delivering drugs to somebody's front door. These people will all be carrying drugs, money and weapons – usually a knife or a hammer. We also have social media which leads to a very high level of provocations and within that there is the opportunity for young people to disrespect somebody, sometimes intentionally sometimes not, and for those provocations to escalate very quickly and lead to revenge attacks and people effectively being hunted down. So those are the kind of background issues that sit behind this rise in violence. It also creates a level of fear and fear of violence also fuels violence.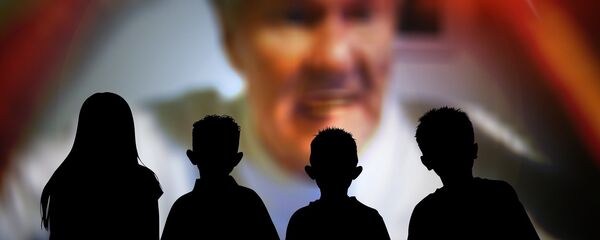 Sputnik: As you know police cuts have been a large factor in letting these escalate. With this in mind, will Theresa May and the current conservative government change their policy dramatically to crime?
Dr. Simon Harding: It would be nice to think that there would be a change of policy… I'm not sure if there will be, the conservatives have been very resilient to the police and other professionals to try and lift these cuts. I do think these have gone too far. I see the police being extremely overstretched now to the point where they can barely provide a service and they certainly cannot meet the public expectation of them. I think there is a wider issue as well, because crime reduction and tackling crime is not just the sole premise of the police in the UK; it is also a statutory duty of the local authorities, of the probation service, the health service, the fire and rescue service… so all of these agencies need to work together and that has also been significantly cut.
Sputnik: If we see these statistics continue to get worse overtime, what will this mean for the UK and moreover the current government?
Dr. Simon Harding: Well I think we will see a hardening and a real coarsening of the violent crime that we are seeing. It will become more embedded, it will become deeper and wider, and more prevalent and harder for the police or any other agencies to police and solve. If we don't start making headway on these issues now, we will lose the agenda and we will forever be on the back-foot with this.
The views expressed in this article are those of the speaker, and do not necessarily reflect those of Sputnik.