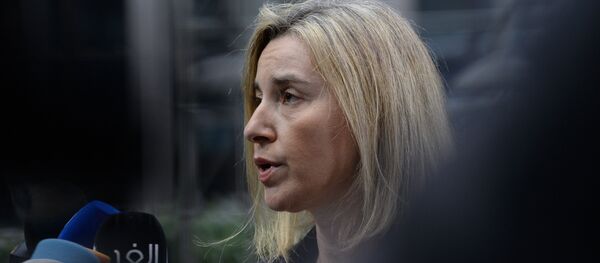 20 October 2018, 20:50 GMT
The German diplomat called on the international community to provide a unified response after Saudi Arabia confirmed on Friday that the known Saudi journalist died inside the consulate in Istanbul on October 2.
Saudi Arabia said the Washington Post columnist was killed in a fight with people who came to rendition him. France and Germany called the Saudi explanation concerning his death inadequate, while the United Kingdom said it was considering the next steps.