If the US continues to withdraw unilaterally from agreements, then Russia will adopt a range of retaliatory measures, including military ones, Russian Deputy Foreign Minister Sergei Ryabkov told Sputnik.
"The issue is too serious to be dealt with through public debate. If the United States continues to act so clumsily and harshly, as we can see it do on numerous occasions, if it continues to unilaterally withdraw from agreements, different kinds of accords and mechanisms, and the examples are piling up — from the JCPOA on Iran to the Universal Postal Union — then we will have nothing left to do but to take retaliatory measures, including ones of military and technological nature. But we would like to avoid that. The US clumsy and harsh politics sees more and more rejection in a lot of countries and wide circles of international community. Washington should not underestimate these shifts in sentiment," Ryabkov said.
"We are treating with concern and condemnation the United States' new attempts to force Russia to make concessions in the sphere of international security and strategic stability via blackmailing. The Russian side has repeatedly said that the US side has no reasons for accusing Russia of allegedly violating this treaty. After all these years, they have failed to substantiate their fanciful claims by clear explanations why they are doing this," Ryabkov added.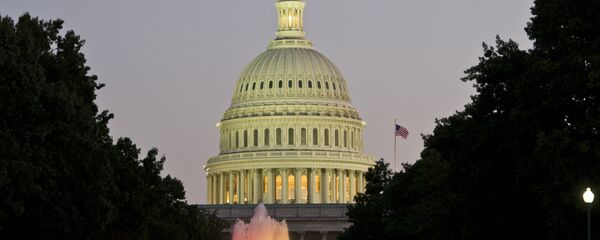 According to him, Moscow condemns Washington's recent attempts to persuade Russia to make concessions which would threaten its strategic stability.
On Saturday, US President Donald Trump announced the country's unilateral withdrawal from the INF treaty over Russia's alleged violations of the agreement.
"We are counting on obtaining clear explanations from him regarding the nature of the United States' intentions and further steps [regarding the treaty]," Ryabkov said.
Earlier, Donald Trump announced the country's exit from the INF treaty due to alleged Russian violations.
In May, US President Donald Trump issued a memorandum ordering State Secretary Mike Pompeo to propose sanctions on Russia in response to alleged violations of the INF Treaty. Kremlin spokesman Dmitry Peskov, commenting on the matter, said that Russia had never violated the INF Treaty, and that it adheres to its obligations and intends to continue doing so.
Earlier, Russia's Foreign Ministry said that Russia's 9M729 missiles comply with the country's obligations under the INF Treaty and have not been upgraded or tested for the prohibited range.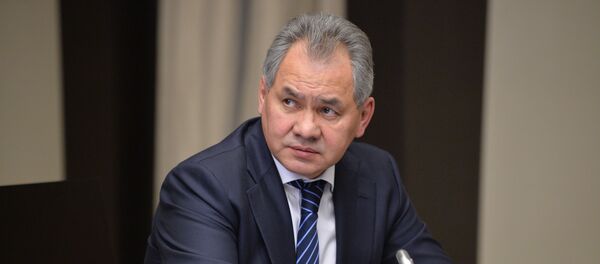 The Ministry pointed out that the United States has provided no proof that Russia has in fact violated the treaty by deploying the missiles.
The 1987 INF Treaty prohibits the development, deployment and testing of ground-launched ballistic or cruise missiles with ranges between 300 and 3,400 miles.
Russia and the US have repeatedly accused each other of violating the treaty. The administration of former US president Barack Obama, however, decided not to abandon the agreement.