King Salman bin Abdulaziz Al Saud, as well as Saudi Crown Prince Mohammad Bin Salman, expressed their condolences to the family of murdered journalist Jamal Khashoggi.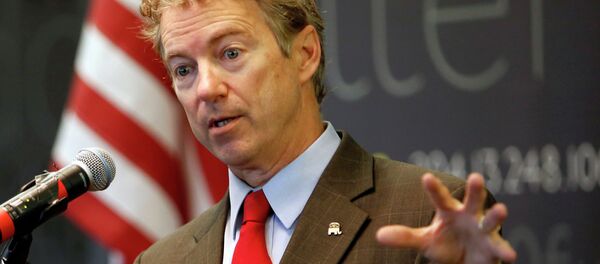 21 October 2018, 19:57 GMT
According to the SPA news agency, Salah Khashoggi, the son of the murdered journalist, thanked the king and the crown prince for the condolences and words of support.
Khashoggi, who had been working for The Washington Post newspaper as a columnist and was known for his criticism of Saudi foreign and domestic policy, went missing in Istanbul on October 2 after entering the Saudi consulate — never coming out. The incident has created a global outcry in Turkey and many other nations, including in the West.
READ MORE: Saudi FM: Khashoggi Killing 'Terrible Mistake', Crown Prince Was Not Aware
After denying knowledge of Khashoggi's whereabouts for two weeks, Saudi Arabia admitted on Friday that the journalist died in what officials claim was a "fist fight" inside its consulate in Istanbul. Riyadh announced that 18 people had been arrested for their involvement in the incident. Turkey is conducting a separate investigation into the journalist's killing.