"This mechanism will be launched in November 2018," Mehdi Sanaei told Russia's Izvestia newspaper in an interview published Tuesday.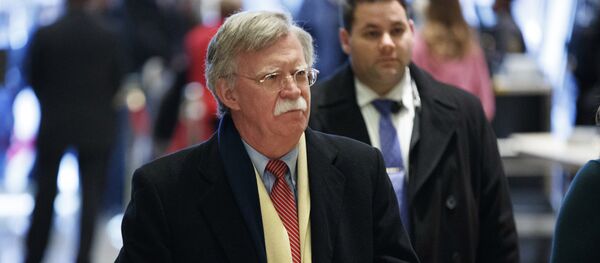 22 October 2018, 17:53 GMT
The United States slapped Iran with new sanctions after accusing it of violating the 2015 nuclear deal with six world powers. Curbs on financial flows to Iran are expected to take effect on November 4.
"Iran is a responsible member of the international community. The reports by the IAEA – there are more than 12 – prove that Iran complies with its obligations. So the EU is working on a financial-economic plan for trade cooperation with Iran," the diplomat said.