On her show "Megyn Kelly Today" on Tuesday, the former Fox News host and defender of the idea that both Jesus and Santa Claus are white once again found herself in hot water for having a racial blind spot.
​"But what is racist?" Kelly asked her guests. "You truly do get in trouble if you are a white person who puts on blackface at Halloween or a black person who puts on whiteface for Halloween."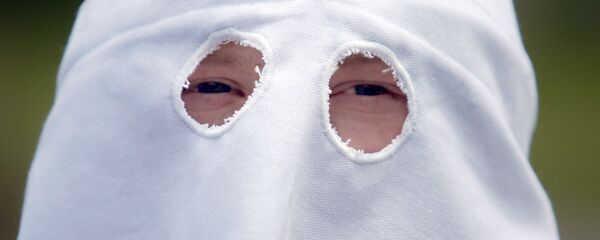 "Back when I was a kid, that was OK, as long as you were dressing up as like a character," she claimed, trying to shore up her position by referencing TV personality Luann de Lesseps wearing darker makeup during a premiere of "The Real Housewives of New York" earlier this year, in which she dressed as singer Diana Ross.
Like de Lesseps, Kelly drew immediate criticism, first from her guests and then from social media. Guests Jacob Soboroff, an NBC reporter, pointed out that de Lesseps' impersonation "sounds a little racist to me," and Jenna Bush Hager, daughter of former US President George W. Bush, also said she thought it sounded racist.
Kelly, failing to take the hint, doubled down by quipping, "I can't keep up with the number of people that we're offending just by being normal people."
Twitter let her have it.
​Some people took a constructive approach, educating both Kelly and others responding to the trending topic on Twitter.
​Some brought up her career as a journalist and found ironic juxtaposition between that and her apparent ignorance of the history of the topic at hand.
​Others, however, felt that the issue was a deeper one, deriving from Kelly's political pedigree.
​By Tuesday afternoon, Kelly had responded to the criticisms with an email to her coworkers in which she said that "listening carefully to other points of view" was "leading me to rethink my own views."
​"When we had the roundtable discussion earlier today about the controversy of making your face look like a different race as part of a Halloween costume, I suggested that this seemed okay if done as part of this holiday where people have the chance to make themselves look like others," Kelly continued. "The iconic Diana Ross came up as an example. To me, I thought, why would it be controversial for someone dressing up as Diana Ross to make herself look like this amazing woman as a way of honoring and respecting her?"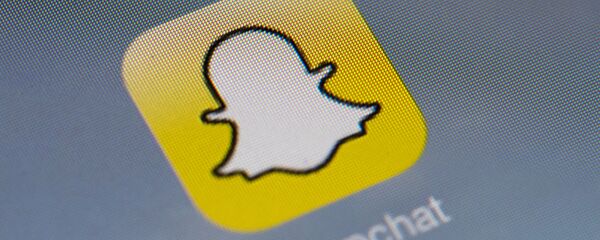 "I realize now that such behavior is indeed wrong, and I am sorry. The history of blackface in our culture is abhorrent; the wounds too deep," she said.
However, she wasn't yet done. "I've never been a 'pc' [politically correct] kind of person — but I understand that we do need to be more sensitive in this day and age. Particularly on race and ethnicity issues which, far from being healed, have been exacerbated in our politics over the past year. This is a time for more understanding, love, sensitivity and honor, and I want to be part of that. I look forward to continuing that discussion."
That didn't stop Twitter, though, which found her apology disingenuous at best.
​NBC hasn't yet released a comment about the incident.