In a significant development, the government of India has made certain changes in the rules for acquiring an Overseas Citizen of India (OCI) card. As per the new norms, a foreign-origin spouse of any Indian national will be eligible for a privileged OCI card. Organizations working for the welfare of Indians abroad have welcomed the decision. 
READ MORE: Criminal Background Declaration Mandatory to Get Indian Visa
An OCI card is a multipurpose card which grants a life-long visa with multiple entries for visiting India. Until now, foreign nationals were not permitted to apply for this facility. Effectively, the new rule will spare them from registration with the Foreign Regional Registration Officer or Foreign Registration Officer. However, the notification also imposes a restriction on OCI individuals to register only one spouse as per the given facility.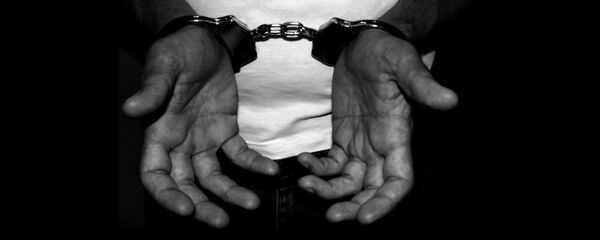 19 October 2018, 16:28 GMT
The new norms also seek reasons for renouncing Indian citizenship. From now on, those renouncing Indian citizenship on account of being a national of another country will have to declare the circumstances or reasons due to which they intend to acquire foreign citizenship. 
The Home Ministry's notification, the Citizenship (Amendment) Rules, 2018, also requires persons of Indian origin who are ordinarily residents in India for six months, spouses of citizens of India and minor children of citizens of India to specify their religion in their applications for registration as an Indian citizen.
READ MORE: Sri Lanka Mulls Visa Free Entry for India, China, EU to Promote Tourism
Although experts in the field have welcomed the changes, they have expressed their concerns about the additional information sought by the government.
"The changes made are reformative in nature but the government must come out with clarification about the purpose of additional information sought like the religious belief and number of spouses among other things in the new OCI form to be issued soon," Denny Sebastian, head of the South Indian Diaspora organization in the US, told Sputnik.