Following the powerful tsunami that left 18,000 Japanese citizens dead or missing in March 2011, the island nation also had to contend with the partial meltdown of several light-water nuclear reactors at Fukushima Daiichi Nuclear Power Plant, once among the 15 largest nuclear plants in the world.
Baskut Tuncak, United Nations special rapporteur on hazardous substances and waste, said Thursday that people felt they were "being forced to return to areas that are unsafe, including those with radiation levels above what the government previously considered safe," AFP reported.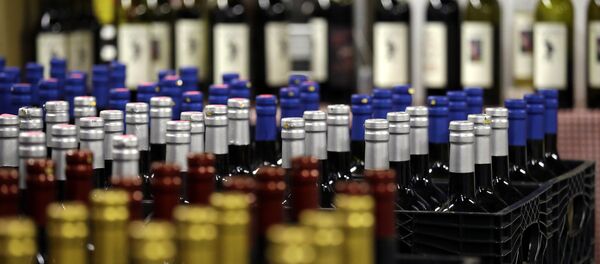 The government lifted permissible levels of radiation to 20 times higher than previous caps "almost immediately" after the tragic accident in Okuma, Fukushima Prefecture, according to Kevin Kamps, radioactive waste specialist with the watchdog Beyond Nuclear.
The decision to moving the livable radioactivity level up from 1 millisievert to 20 millisieverts has drawn criticism. "This was a clear prioritization of downplaying the seriousness of the nuclear catastrophe, to the benefit of the Japanese nuclear power industry, at the expense of local residents' health, safety and environment," Kamps told Sputnik News Friday. Sieverts are used to measure the health effects of low levels of ionizing radiation on the human body.
"I would not feel comfortable returning to areas with lingering radioactivity levels 20 times what the Japanese government, prior to March 2011, considered 'permissible' or 'acceptable," Kamps said.
Even one sievert is not safe, Kamps says, especially for children. "And now people are being exposed to 20 times those levels, meaning even significantly more risk to their health, safety and environment." Some of the areas near the nuclear plants have been cleared for residents to return while other areas are still under evacuation orders because of the radioactivity.
An unnamed official from Japan's Foreign Ministry told AFP that the UN official's comments are derived from "one-sided information and could fan unnecessary fears about Fukushima."
Tokyo Electric Power Company (TEPCO) managed and operated the nuclear reactors. Some 12,000 residents sued TEPCO and the Japanese government for mishandling the natural disaster, while nuclear specialists say the threat of a similar meltdown is possible in the US, too. General Electric, a US-based firm that designed the first reactor at the Fukushima site, has frequently been cited as bearing culpability for the 2011 disaster.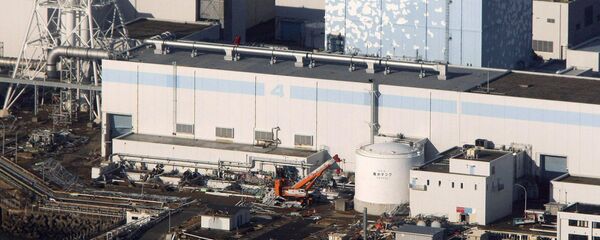 11 January 2018, 10:55 GMT
The US has "21 twin-designed reactors to Fukushima Daiichi," Kamps told Sputnik News. The GE Mark 1 Boiling Water Reactors (BWR) and Mark 2 BWR reactors "are fully capable of melting down" like Fukushima without a tsunami to set such a dark course of events in motion.
"Any loss of the primary electric grid, combined with loss of the emergency diesel generators, would plunge a US BWR into a Fukushima-like emergency that could end with reactor core meltdown within days, hours, or less time," the expert said.