Russian fighters had been scrambled four times in order to prevent foreign planes from trespassing over the past week, the data showed. The Russian airspace has not been violated, according to the outlet.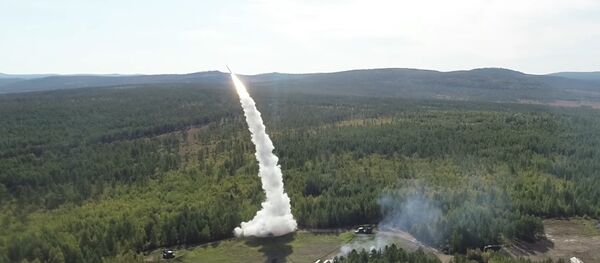 14 September 2018, 13:05 GMT
Russian Defense Minister Sergei Shoigu said Wednesday that NATO has significantly boosted its reconnaissance activities in the Baltics and the Black Sea.
"A significant increase in NATO reconnaissance activity in the Baltics and the Black Sea region has been recorded. This year alone, the aircraft of the Russian Aerospace Forces have been alerted to intercept possible violators of the state border more than 120 times," the minister said at the Russia-Belarus joint military panel.