The European Union will soon establish a special payments channel to ease trade transactions with Iran, allowing exporters to receive their foreign exchange earnings through it, Mehr News quoted Iran's Central Bank Governor Abdolnaser Hemmati as saying.
Abdolnaser Hemmati wrote in a post online on Friday that the details of a new European Union mechanism to facilitate payments for Iranian exports were discussed during last week's meeting in Brussels.
He added that the decision to set up a payments channel reflected a common understanding that both Iranian and European companies and businesses want to maintain their cooperation despite Washington's unilateral withdrawal from the 2015 nuclear deal with Iran.
"The payments channel will act as a bilateral monetary agreement between Iran and the European Union, therefore both sides are pressing for its implementation as soon as possible," Hemmati added.
He underscored the sides' shared desire to launch the payments channel as soon as possible, adding that further information about the channel and the way it is going to operate would be announced shortly.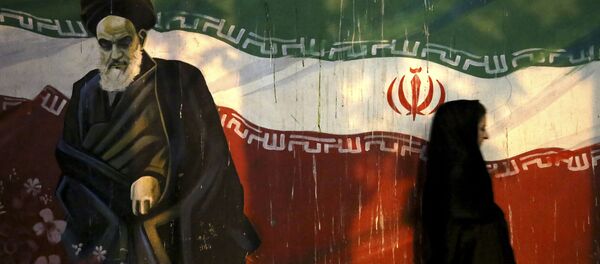 25 October 2018, 14:24 GMT
In a bid to protect European businesses against Washington's sanctions on Iran, the EU has instructed European firms not to comply with the US demand for them to stop doing business with Tehran.
Those of them that decide to pull out from Iran will require a special permission from the European Commission or face the risk of being sued by EU member states.
A mechanism has also been launched to allow EU businesses affected by the sanctions to sue the US administration in the national courts of member states.
The European Union is considering creating a Special Purpose Vehicle (SPV) to enable trade with Iran and more broadly help the bloc avoid the extraterritorial reach of US law.
READ MORE: Scores of EU Firms Ready to Work With Iran Despite US Sanctions — Tehran