Bowers was charged on Sunday with 29 criminal counts, according to the US Attorney's Office for the Western District of Pennsylvania.
German Chancellor Angela Merkel has expressed condolences to the families of victims of the attack on the synagogue.
"I grieve for those who died in Pittsburgh, who apparently became the victims of a blind anti-Semitic hatred. My condolences to the families, I wish strength and recovery to the injured," the cabinet's spokesman Steffen Seibert said late on Saturday in a statement, attributed to Merkel. The German chancellor called on everyone to "resolutely" counter anti-Semitism.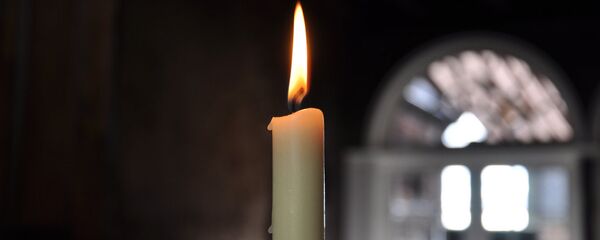 28 October 2018, 03:03 GMT
French President Emmanuel Macron also expressed condolences to the people of the United States on Saturday. French Interior Minister Christophe Castaner has
urged local authorities to "increase vigilance around synagogues" starting Sunday.
The Israeli leadership also offered condolences late on Saturday to the families of victims and expressed solidarity to the Jewish community of Pittsburgh.
US President Donald Trump pledged to travel to Pittsburgh over the incident, but did not specify the date of his visit. US Attorney General Jeff Sessions said earlier on Saturday that Robert Bowers could face death penalty.
READ MORE: Pittsburgh Authorities Say 11 Killed in Synagogue Shooting