New York police released a video Tuesday from the hotel's hallway security cameras showing four men preparing to rob the 27-year-old woman on Monday afternoon. At around 4:45 p.m., they knocked on the door of her hotel room as she waited for a client, and when she opened the door, they forced their way in, the Astoria Post reported.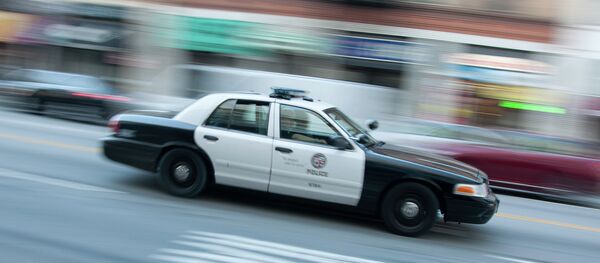 One of the men drew a gun, while the others forced the woman to the floor, bound her with duct tape and assaulted her. Police said they made away with her iPhone, $100 in cash, her New York driver's license and her debit card, according to NBC4 New York.
​
During the robbery, one of the men told her they'd been hired to do the job, the New York Post reported. The suspects are still at large.
She was treated for minor injuries at Mount Sinai Hospital in Queens and released.