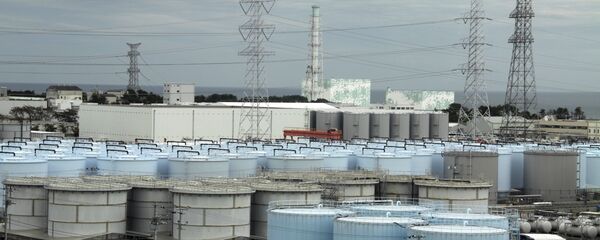 Katsumata and ex-vice presidents of TEPCO Ichiro Takekuro and Sakae Muto were accused of professional negligence resulting in death and injury, but all of them denied the charges.
The prosecutors argued that the top management was fully responsible for ensuring security at the nuclear plant, the broadcaster added.
The court hearings will proceed with statements by the families of those whose deaths are linked to the nuclear accident.
In March 2011, a 9.0-magnitude offshore earthquake triggered a 46-foot tsunami that led to the accident and shutdown of the plant. The accident is considered to be the world's worst nuclear disaster since Chernobyl in 1986.