"The United States and Russia are responsible for holding talks on the nuclear disarmament. We urge [the two countries] to make efforts to diligently comply with the treaty based on common sense," Matsui said at a press conference.
READ MORE: Russia Considers US Decision to Exit INF Treaty an 'Objective Fact'
The US nuclear bombs dropped on Hiroshima and another Japanese city, Nagasaki, in August 1945, claiming the lives of around 214,000 people, according to the Atomic Heritage Foundation.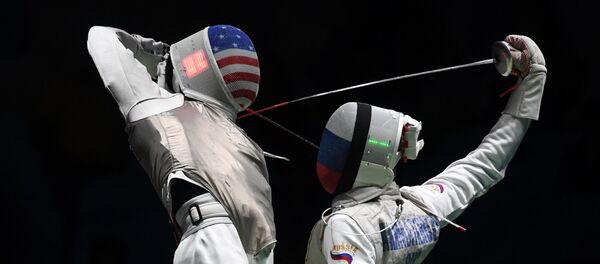 27 October 2018, 02:29 GMT
On Friday, the First Committee of the UN General Assembly, charged with disarmament and international security, refused to consider Russia's draft resolution on preserving the INF Treaty.
On October 20, US President Donald Trump said the United States would withdraw from the INF, claiming that Moscow was not respecting the agreement. The Kremlin rejected the accusations, adding that Russia would be forced to take measures to ensure its security if the treaty is terminated by the United States. Russian Foreign Minister Sergey Lavrov said on Sunday that Washington had handed over to Russia a list of complaints regarding the implementation of the treaty and that Moscow was preparing its response to the US concerns.
The treaty was signed by then-leader of the Soviet Union Mikhail Gorbachev and then-US President Ronald Reagan in 1987 amid the Cold War crisis, which led to a nuclear arms race between the two most powerful countries in the world at that time. The two sides reached a historic agreement to cut their nuclear arsenals and pledged to destroy all cruise or ground-launched ballistic missiles with ranges between 310 and 3,400 miles.