"The total MIP [Military Intelligence Program] budget, which included both the base budget and Overseas Contingency Operations appropriations, was $22.1 billion," the release stated.
The Defense Department did not reveal additional MIP budget figures or program details, as they remain classified for national security reasons.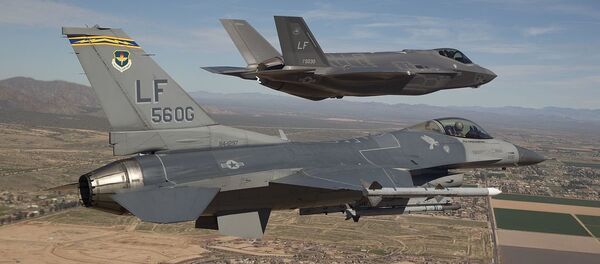 20 September 2018, 19:48 GMT
The MIP is devoted to intelligence activity conducted by the military departments and agencies in the Department of Defense that support tactical US military operations, according to the Director of National Intelligence (DNI) website.
The US intelligence budget has two major components: the MIP and the National Intelligence Program, which had a top line budget of $57.7 billion in 2018, the DNI disclosed earlier.