Maduro met with the Russian delegation in Caracas on Tuesday.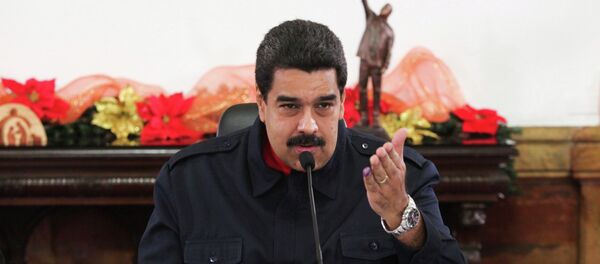 29 September 2018, 04:54 GMT
"An extraordinary working meeting with the Russian deputy finance minister and a work team of economic experts. We discussed the ideas which will help us to improve the new economic model in order to definitively strengthen our economic independence," Maduro said on Twitter.
READ MORE: 'White House Wants to Kill Me': Maduro Accuses US of Assassination Plot
Venezuela has been suffering from a deep economic crisis caused by the fall of global oil prices.