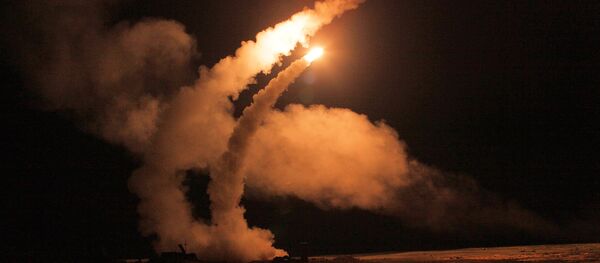 19 October 2018, 16:30 GMT
In early October, Moscow and New Delhi concluded a contract on the deliveries of Russia's S-400 missile systems to India worth over $5 billion. The deal was signed during Russian President Vladimir Putin's two-day visit to India.
The United States voiced its concern over the Indian plans to purchase the S-400 systems, pointing out that sanctions over the deal could not be ruled out.
The S-400 Triumf system is a next-generation mobile air defense system, which is capable of destroying aerial targets at an extremely long range of up to 400 kilometers (almost 250 miles).