Radio Sputnik's Fault Lines caught up with Boykin Thursday to try and find out why his account was disabled and what his thoughts were as to the cause.
[Interview begins at 19:40]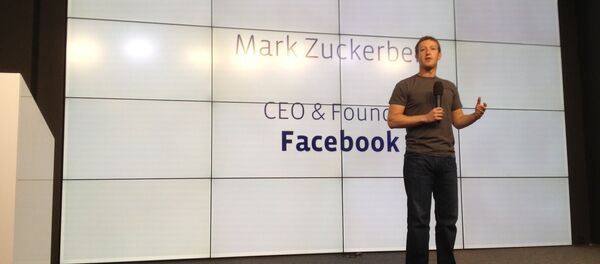 28 September 2018, 15:23 GMT
​Boykin said social media was vital to his
campaign
, noting he uses Facebook to gather people for rallies, get information about local events he might need to go to and as a two-way avenue of communication between him and the public. "Without having the basic functions that I had before, there's no way you can really reach out to your community properly. I mean, that's completely cutting off your information."
Boykin noted that as a result, he's going to have a lot more difficulty finishing putting together a volunteer drive he had been working on.
.@facebook has disabled my account days before #ElectionDay no reason and no recourse?! I'm running for office! Why? Also why do these companies have NO way to reach out to them?!

The response I received from them was just looking.. I have been a member of Facebook since 08 pic.twitter.com/LoS8wenEHA

— Peter Boykin 🇺🇸🐘 #Vote #Turn58Red Nov 6th (@peterboykin) October 31, 2018
​"Facebook knows I'm running for office," Boykin told hosts Garland Nixon and Lee Stranahan. "I just literally signed up for one of their government and politics groups that's Facebook-run, and they know I'm running, so they know what's going on."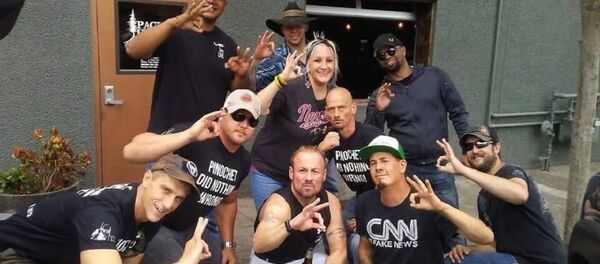 31 October 2018, 00:47 GMT
Boykin said that social media is "a communications standard no different than the telephone or anything else. We [conservatives] have the right to use it, and if you're discriminating against us, it would be no different than say, if a conservative walked into Walmart and was kicked out, or didn't have the right shade of color on, or black or anything else — we are completely being discriminated [against], and they are not even telling us what we are doing wrong."
"In the whole 10 years I've been on Facebook, I got in trouble one time, one actual suspension, because I reposted a picture of a [transgender person] who called me the F word and told me I should die. And then I got suspended."
Boykin said he received no warning or message about the cause of his account being disabled; he just tried to log in and got redirected to "a splash page with 10 different reasons you might have been disabled."
Boykin's Twitter account, however, is still functioning normally.