Jitsukawa was found to have 189mg of alcohol per 100ml of his blood — surpassing the legal alcohol limit of 20mg for pilots almost ten times.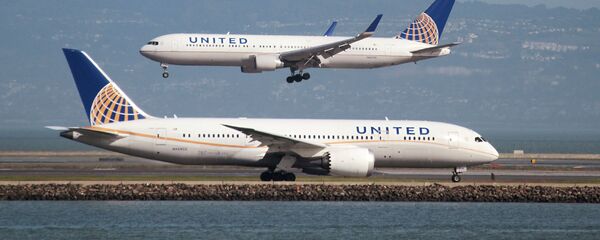 Japan Airlines pilot failed his breath test an hour before the departure. The aircraft, which could have been piloted by Jitsukawa, took off after a 69-minute delay.
Later, the pilot pleaded guilty at Uxbridge Magistrates' Court. He was remanded in custody and will be sentenced on 29 November at Isleworth Crown Court. Japan Airlines, in turn, issued an apology for the incident.