"The General Forces Command has launched an operation to destroy ballistic missiles and drones that were launched from the Sanaa airport and the Delmi air base. The coalition struck military targets in the area of the Delmi base in Sanaa and destroyed ballistic missile launch sites and drone stations," Maliki told Al Ekhbariya broadcaster.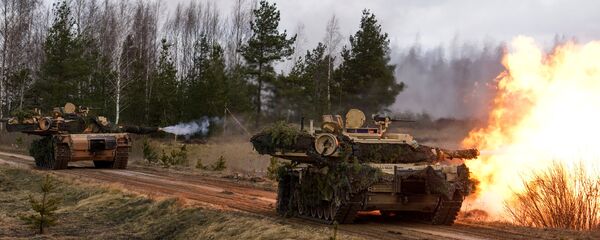 14 October 2018, 07:02 GMT
The Saudi-led coalition has been supporting the Yemeni government in its conflict with the Houthi movement, raging since 2015. The rebels have repeatedly attacked the coalition's targets in Riyadh and other locations with missiles and drones, prompting response moves by Saudi Arabia and its allies.