"As of today, we do not have any activity that we're attributing on the election infrastructure to a foreign entity," Nielsen said during an event at the Council on Foreign Relations.
US officials previously expressed concerns over possible "Russian interference" during the midterm elections in the country. The Department of Justice stated in October that Russian national Elena Khusyaynova had been charged with alleged interference in US elections, including the upcoming midterms.
READ MORE: US State Dept. Convoked Russia's Charge d'Affaires Over Moscow Alleged Meddling
According to the department, she had helped to fund fake social media posts in order to influence American voters.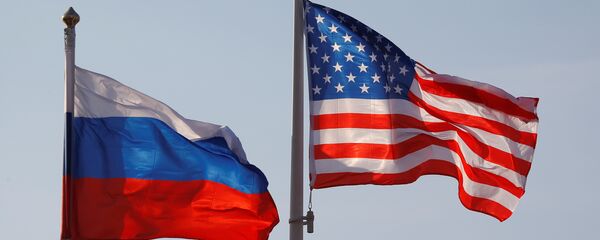 31 October 2018, 22:06 GMT
Earlier in July the US DoJ also indicted 12 Russian intelligence officers on charges connected to alleged cyberattacks on the Democratic National Committee during the 2016 presidential race. Moscow has repeatedly denied the allegations of so-called "Russian meddling", stating that the ungrounded claims against Russia are just US political games.
The US midterms are scheduled to be held on November 6. US voters will elect all 435 members of the House of Representatives and around a third of all US senators as well as local authorities in many states.