Voters in the South Pacific archipelago of New Caledonia will decide on Sunday if the French territory should split from the European country, which has claimed sovereignty over the region since the middle of the 19th century.
The referendum is a milestone event, along the lines of the archipelago's decolonization, and is expected to define New Caledonia's future status as either an independent country or an extension of France.
New Caledonia, a cluster of islands, is home to about 270,000 people, of whom 174,000 are registered voters that have been invited to answer one simple question: "Do you want New Caledonia to gain full sovereignty and become independent?"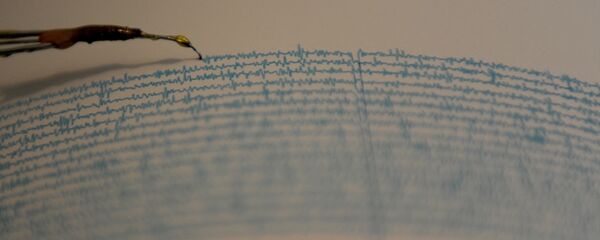 16 October 2018, 01:48 GMT
According to opinion polls and previous election results, a majority of the voters in the sparsely-populated chain of islands favors remaining a part of France.
The island cluster of New Caledonia, comprising primarily ethnic Kanaks — people of European origins and others from Asian countries — relies heavily on France for defense, law enforcement, foreign affairs, justice and education. Yet, it is granted a large degree of autonomy by Paris.
New Caledonia receives some 1.3 billion euros ($1.5 billion) in French state subsidies every year, and many are worried about a potential economic crunch if long-standing economic and political ties are severed, according to Fox News.