Sputnik: Should world governments be doing more to help those with a gambling addiction?
Arnie Wexler: Well the real answer to that is when the gambling started in New Jersey we had 4 meetings of gambling anonymous, within two years we had over 50 meetings. So that answers your question.
Sputnik: How damaging could this delay on fixed-term betting machines be to with gambling addictions?
Arnie Wexler: We don't have any limits in the United States to my knowledge any place. I'm sure if you cut down the limits, it's more important to cut down the limits and the amount people could gamble using a credit card, because most gamblers go in and use a credit card. If you limited the amount you can gamble on a credit card on a certain day that would be a big help also.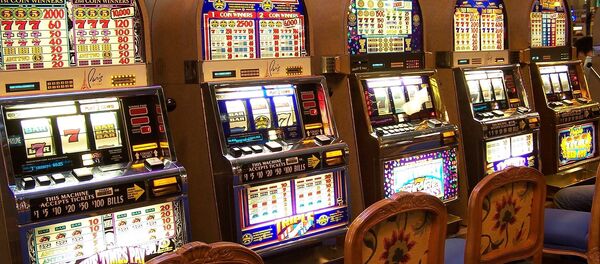 READ MORE: Scholar on UK Gambling Problem: Gambling Industry and Government Need to Do More
Sputnik: Is this move to postpone the enforcement showing the UK government greed rather than offering support and help to those who suffer?
Arnie Wexler: The government's all over in America and I'm sure in the UK, they get a piece of the action, so they really don't care. Once they reduce the amounts of gambling, they lose money. It's all about greed.
The views expressed in this article are those of the speaker, and do not necessarily reflect those of Sputnik.