"The President's Motion for Leave to Appeal (Interlocutory) and for a Stay (ECF No. 127) is DENIED," the filing said.
In addition, the judge also ordered Trump's legal team to submit a discovery plan in 20 days, according to the filing.
The filing said Trump failed to identify a controlling question of law decided by the court whereby there is substantial ground for difference of opinion justifying appellate review that would materially advance the ultimate termination of the case or even the material narrowing of issues.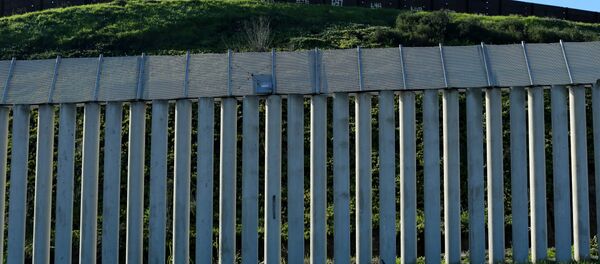 28 August 2018, 23:23 GMT
Moreover, a stay is not warranted, even if the court were to certify one or more of Trump's proposed issues, the filing said.
The US state of Maryland and the District of Columbia have sued Trump, arguing that he violated the emoluments clause in the Constitution by personally benefiting from payments made by foreign government officials to the Trump International Hotel.
The White House has rejected the claims and maintains the lawsuit is politically motivated.