Japan currently bans North Korean citizens from entering the country as part of sanctions that Tokyo introduced against Pyongyang over the latter's  development of nuclear weapons. There is no North Korean Embassy in Japan, and there is no Japanese Embassy in North Korea.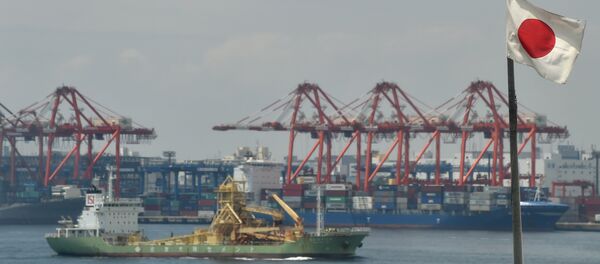 19 October 2018, 04:08 GMT
A total of 1,300 representatives from national Olympic Committees will take part in the ANOC.
Japan will host the 2020 Olympic and Paralympic Games on July 24-August 9 and August 25-September 6, respectively.