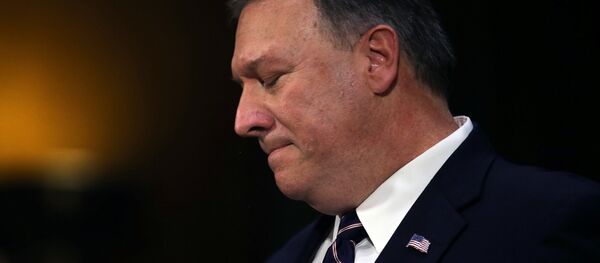 2 November 2018, 01:18 GMT
The suitcases were then reportedly taken to the Saudi consul's residence near the consular premises.
Neither Turkish, nor Saudi authorities have commented on the report so far.
On Friday, Yasin Aktay, an adviser to Turkey's President Recep Tayyip Erdogan and reportedly a friend of Khashoggi's, told the newspaper Hurriyet that the journalist's body had been dissolved after the murder.
"According to the latest information we have, the reason they dismembered his body is to dissolve it easier. They aimed to ensure no sign of the body was left."
In late October, the Istanbul prosecutor announced that the murder had been plotted in advance: Jamal Khashoggi was strangled "as soon as he entered the consulate general, after which his body was dismembered and destroyed."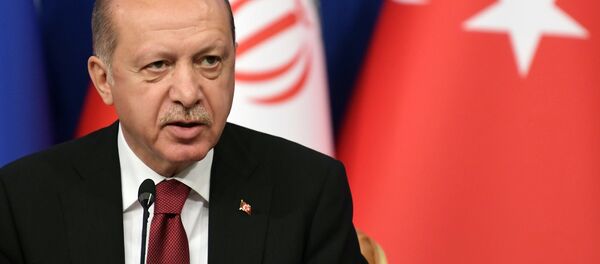 2 November 2018, 19:04 GMT
The Saudi prosecutor-general has acknowledged that the murder was premediated.
Khashoggi was last seen entering the Saudi Consulate on October 2 to fetch documents required for his upcoming marriage. After weeks of speculation that he could have been assassinated inside the building and searches of the consular premises by Turkish police, the Saudi prosecutor-general confirmed his death.
The journalist died in an altercation with several men who met him in the consulate, an incident Saudi Foreign Minister Abdel al-Jubeir described as a "rogue operation."
READ MORE: Norway Summons Saudi Ambassador Over Khashoggi Case
Saudi Arabia has denied the royal family's involvement and has been investigating the murder; Riyadh has already arrested 18 people as part of the probe.