Heidi Heitkamp's Multi-Stage Turmoil
Just weeks before the election, Democratic Senator Heidi Heitkamp, who hopes to be reelected, had to publicly apologize after her campaign, in part, falsely identified and promoted information about domestic and sexual abuse survivors in an ad without receiving permission from some beforehand.
The ad, which was circulated in an array of North Dakota newspapers, was essentially an open letter in opposition to Heitkamp's Republican rival Kevin Cramer, who vocally supported newly-minted Justice Brett Kavanaugh prior to his confirmation to the Supreme Court.
The open letter featured the signatures of 125 women, one of whom said her name had been placed in the ad without her approval, whereas some denied being "abuse survivors," insisting they were wrongly identified in the document.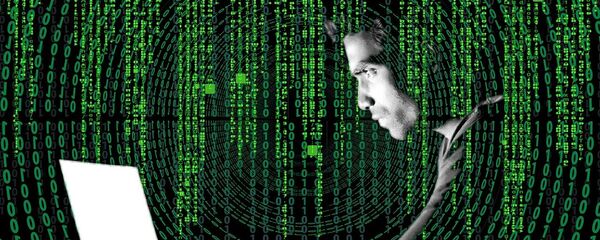 5 November 2018, 03:08 GMT
Heitkamp was also accused of using a World War II veteran's photo without his permission. Incidentally, Fox News has ranked the North Dakota US senate race the most likely win for the Republican Party.
Exposed! US Dems Use Taxpayers' Money to…
This week, Project Veritas, a group known for undercover "sting" videos, has released footage allegedly showing staffers for Democrat Beto O'Rourke using campaign funds to assist undocumented caravan immigrants at the Mexican border. Congressman Beto O'Rourke is running for US Senate in Texas, and his campaign manager Jody Casey allegedly approved of her team using campaign funds to assist undocumented caravan immigrants at the Mexican border.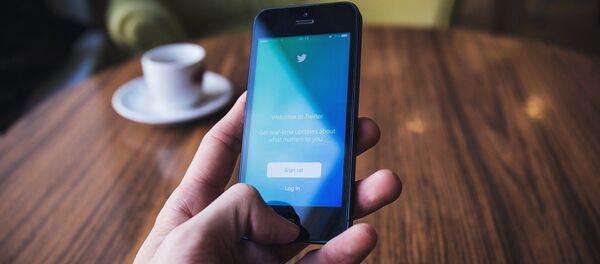 3 November 2018, 11:07 GMT
In the video, shot by a hidden camera, one of the campaign staffers, Dominic Chacon, expressed determination to pick up some immigrants up at the border as well as supply them with "food and blankets," and give car rides to Honduran "aliens." The staffers even admitted to using the campaign's "prepaid card" to this end, which appeared to be a fact Casey was unaware of.
Donna Shalala and Her Castro Issue
Congressional hopeful Donna Shalala was recently harshly criticized when her campaign promoted an event with a lawmaker who heaped praise on the late Cuban leader Fidel Castro. Shalala is the Democratic Party's nominee in Florida's 27th congressional district, which is largely populated by people of Hispanic origin, many of whom fled Castro's rule or are the children and grandchildren of those who did.
Despite later making amends about the event, Shalala's reputation was irreparably tarnished among Florida's proud Cuban diaspora.
Steve King at Odds With Fellow Republicans
Steve King, a Republican Iowa Congressman up for re-election, seems to lack approval even among his GOP colleagues, and has provoked endless mockery among Democrats with his support for 'white supremacist' right-wing politics.
"Congressman Steve King's recent comments, actions and retweets are completely inappropriate. We must stand up against white supremacy and hate in all forms, and I strongly condemn this behavior," said Ohio US Congressman Steve Stivers, who chairs the National Republican Congressional Committee.
King was lambasted after he publicly endorsed Faith Goldy, a white nationalist candidate for Toronto mayor who is known to have promoted books that defended the white supremacist "14 words" slogan. He was also criticized for stating in an interview with an Austrian reporter that "if we don't defend Western Civilization, we will become subjugated by the people who are the enemies of faith, the enemies of justice."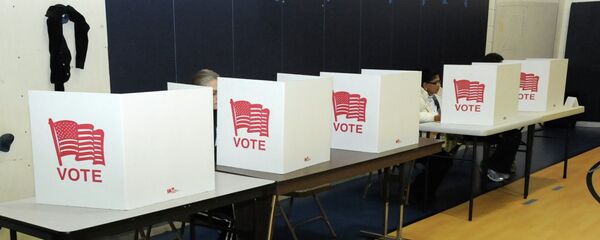 1 November 2018, 23:26 GMT
'Very Physical:' Democratic Operative Body-Checking GOP Campaign Manager
Mike Stark, a former Democratic operative for the liberal political action committee American Bridge 21st Century, was detained in October after he allegedly hurt a female campaign manager for a Republican gubernatorial nominee. Davison told Fox News he was "very physical- pushing me, pushing into members of my staff, screaming."
She said his "body-checking" caused bruises to her arms and neck, leaving her "terrified and traumatized."
Ward's 'Narcissistic' Quips About McCain 
Arizona US Senate Republican primary candidate Kelly Ward was reproached following her comments about Sen. John McCain just hours before his death.
Campaign aide Jonathan Williams had pondered on Facebook if it was "just a coincidence" that the news of McCain ending medical treatment for his brain cancer came the same day Ward launched a statewide bus tour ahead of Arizona's primary elections.
Ward responded: "I think they wanted to have a particular narrative that they hope is negative to me."
"Leave it alone. [McCain's] not even an opponent," Aaron Borders, an Arizona lobbyist and ex-vice chair of the Maricopa County GOP replied after the comments and further announcement of McCain's death. "That's about as narcissistic as it gets."
Florida Candidate Plays Up Academic Results
Republican Melissa Howard ended her bid for a Florida state legislature seat this year after she admitted to lying about her collegiate credentials. Prior to that, her diploma's authenticity had been questioned, with a lawyer stating that it did not match those issued in 1994 or 1996, the years she claimed she graduated.
READ MORE: Republican Ad Claims Minnesota Democratic Candidate 'Owned' by Soros
McCaskill Prefers Private Plane to RV
Missouri Democratic Sen. Claire McCaskil came under fire for her use of a private plane, particularly when she said her campaign was "hitting the road" with an RV tour of Missouri. The Washington Free Beacon later attempted to whitewash the Democrat, saying she was in the RV for most of the journey, but "added some stops with the use of the plane."
Ocasio-Cortez's Israel Blunder
During an interview with PBS, Democratic New York US congressional candidate Alexandria Ocasio-Cortez puzzled the audience when she said, "I also think that what people are starting to see — at least in the occupation of Palestine — is just an increasing crisis of humanitarian condition and that to me is just where I tend to come from on this issue." She attempted to clarify her words seconds later, saying she is "no expert at geopolitics on this issue," but it apparently didn't help.
Facebook Vetoes Campaign Ads
Several candidates have lashed out at Facebook for rejecting or totally blocking their campaign advertisements. California Republican congressional candidate Elizabeth Heng is among them.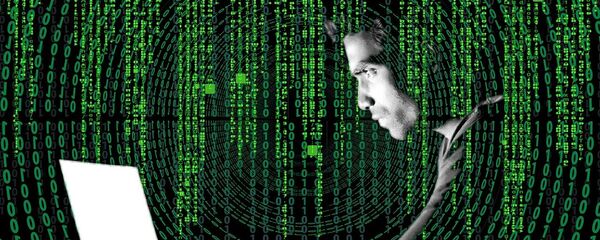 5 November 2018, 03:08 GMT
She complained about the social network "revoking approval to advertise" a campaign video which includes graphic photos of the Cambodian genocide in the 1970s, which her parents survived. She'd planned to use the video to accompany her campaign slogan: "Great things can come from great adversity."
State Rep. Matt Caldwell, a Republican running for Florida agriculture commissioner, also blasted Facebook after it dumped his pro-gun advertisement.