A handful of civilian militia are on their way to the southern border of the US to offer their services to the CBP enforcing US immigration laws, facing an estimated 4,000 immigrants moving northward through Mexico, The Hill reported.
READ MORE: US Troops Lay Barbed Wire Along Border Amid Migrant Caravan Concerns — Reports
"We'll observe and report, and offer aid in any way we can," said Shannon McGauley, a Texas Minutemen spokesman, cited by the Washington Post.
McGauley says that the Texas Minutemen have a purported 100 volunteers heading to the border. Reportedly, these militia are carrying coolers, tents, guns, live ammunition and have been supplied with aerial drones.
"My phone's been ringing nonstop for the last seven days. You got other militias, and husbands and wives, people coming from Oregon, Indiana. We've even got two from Canada," McGauley said, adding that he could not precisely say how many people are headed south in support of the mission.
Earlier this week, Newsweek reported that the US military is concerned about "unregulated militia members self-deploying to the border in alleged support" of federal CBP employees, citing documented reports by the National Guard.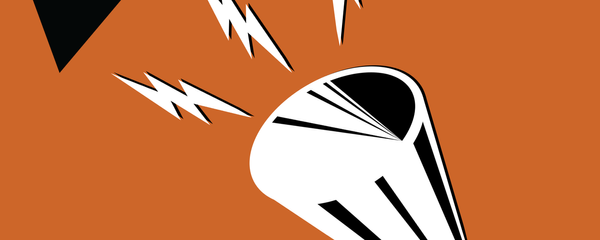 2 November 2018, 08:00 GMT
The documents warned of "incidents of unregulated militias stealing National Guard equipment during deployments," and warned that an estimated 200 militia members could show up.
US President Donald Trump had previously ordered the deployment of some 5,200 American soldiers to the border as a means to support the duties of the CBP.
A so-called migrant caravan of mostly Central American asylum-seekers attempting to enter the US has been heading north for the past several weeks. Trump earlier said he may send as many as 15,000 troops to the border, warning that the soldiers would be allowed to use force and conduct arrests.