"Our very early-stage investigation has so far identified around 30 Facebook accounts and 85 Instagram accounts that may be engaged in coordinated inauthentic behavior. We immediately blocked these accounts and are now investigating them in more detail," the statement released on Monday evening said.
READ MORE: One Million Users in Europe Leave Facebook in 3 months After Data Breach Scandal
Almost all Facebook pages associated with these accounts are run in the French or Russian language, while the majority of Instagram accounts seem to have mostly been in English, according to the statement.
"Typically, we would be further along with our analysis before announcing anything publicly. But given that we are only one day away from important elections in the US, we wanted to let people know about the action we've taken and the facts as we know them today," Facebook said.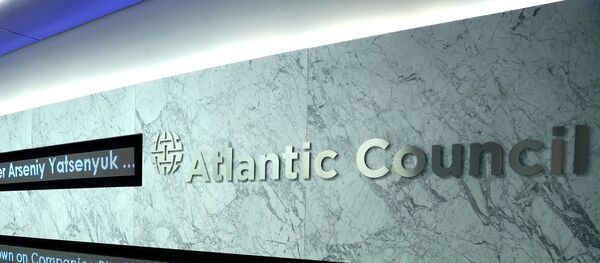 2 November 2018, 21:28 GMT
The company promised to find out whether these accounts are liked to the Russia-based Internet Research Agency or other foreign entities.
The Internet Research Agency is a Russian company based in St. Petersburg that the US claims used social media in an attempt to influence the outcome of 2016 US presidential elections.
The United States has repeatedly accused Russia of interfering in the 2016 presidential election. US Special Counsel Robert Mueller's team has been investigating allegations of collusion between Russia and US President Donald Trump's campaign. Trump and top Russian officials have repeatedly refuted the allegations.
On November 6, US voters will cast ballots in the midterm elections to fill 435 seats in the US House of Representatives, one-third of the 100-member Senate, and a number of local and statewide positions including governorships.