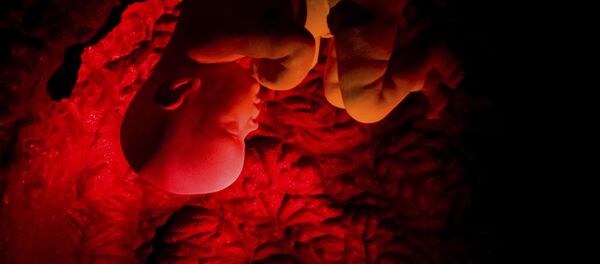 1 November 2018, 08:54 GMT
On September 21, Mikail Bochkarev, a staff employee of the Russian upper house of parliament, was detained on espionage charges at the Gardermoen airport outside the capital, Oslo, following his participation in an IT conference in Norway's parliament, arranged by the European Centre for Parliamentary Research and Documentation (ECPRD). He was later released and sent back to Russia.
Bochkarev told reporters waiting for him at the Moscow airport he had expected Norway to drop charges because he was innocent. He called accusations against him "baseless" and "absurd."