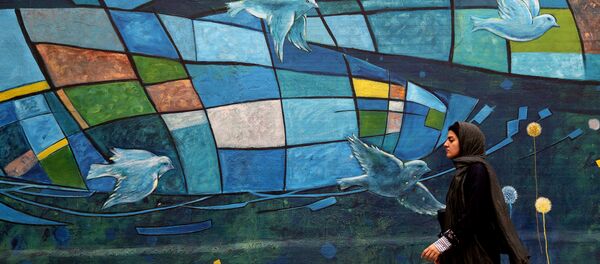 6 November 2018, 07:42 GMT
Erdogan said he believed that US President Donald Trump would "stop that."
US-Turkish relations have suffered a setback amid Ankara's concerns over US support for the YPG, which is viewed by the Turkish authorities as an affiliate of the Kurdistan Workers' Party (PKK), a terrorist organization, outlawed in Turkey.
Ankara has also repeatedly accused Washington of failing to fulfill its promises regarding the withdrawal of the YPG from Syria's Manbij.