"Multiple high-ranking sources in the White House and outside advisers close to President Trump say they are bracing for an interesting evening — all the sources believe it is most likely the House will be in the hands of Democrats after tonight's results," ABC News reported by mid-afternoon.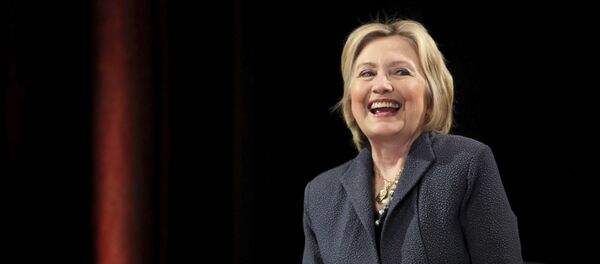 6 November 2018, 18:40 GMT
Meanwhile, President Donald Trump spent a quiet day at the White House following a series of Make America Great rallies that culminated in three rallies that stretched late into the night, according to White House spokeswoman Sarah Sanders.
Trump and First Lady Melania have invited family and friends to join them in watching election returns Thursday night, Sanders told reporters, as quoted by ABC.