"The Germans have to contribute more than others to the success of the European Union. We have to do more than we are actually doing," the official said. "Europe is really at the threshold at the moment."
According to Merz, who is running to succeed Chancellor Angela Merkel as leader of Germany's Christian Democrats, the euro is too weak for the German economy but too strong for most other countries in the Eurozone.
"We are benefiting from this," Merz said of the euro's exchange rate. "This is one of the fundamental reasons for our strength."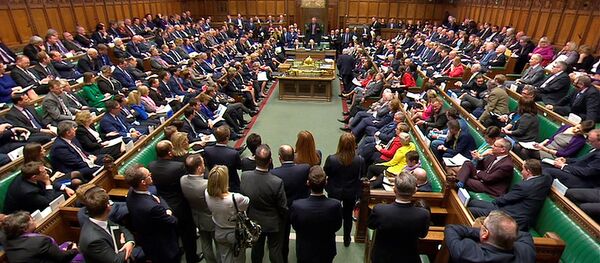 7 November 2018, 12:11 GMT
Downing Street is trying to settle the remaining five percent of the deal to trigger a deal-making summit later this month. According to May, despite the fact that 95% of the Brexit withdrawal agreement has been done, the UK government is still facing the challenge of resolving the Irish backstop issue.
The European Union and the United Kingdom have less than six months to reach an agreement on Brexit before the UK leaves the bloc. The present differences create a risk of a no-deal scenario following the March 29, 2019 deadline.