"The embassy has received a note from the Protocol Affairs Department of the North Korean Foreign Ministry, which informed us that Rim Chong Il, the director of the First European Affairs Bureau, has been appointed the deputy foreign minister of North Korea. We have also been informed that he will be overseeing relations with Russia," the embassy wrote on Facebook on Thursday.
READ MORE: Russia Requests Closed UNSC Meeting on N Korea to Be Held Thursday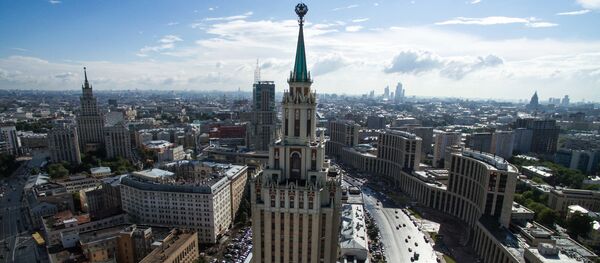 6 October 2018, 02:04 GMT
Following the news, the Russian diplomats have congratulated Rim on the appointment.
A letter from Russian Ambassador Alexander Matsegora to Rim, attached to the post, noted that the appointment coincided with the 70th anniversary of the establishment of diplomatic ties between Moscow and Pyongyang.
The Soviet Union was the first state to recognize North Korea on October 12, 1948.