The study by the King Abdullah Petroleum Studies and Research Center (KAPSARC) was part of a wider paradigm of rethinking the role of the cartel by Saudi senior government officials, The Wall Street Journal reported on Thursday.
However, the research does not reflect Riyadh's willingness to leave the organization in the near future, according to the outlet, citing people familiar with the matter. Instead, the study was viewed by the Saudi government officials as an exercise on how markets might react to the fall in oil demand which might result in the collapse of OPEC, the newspaper added.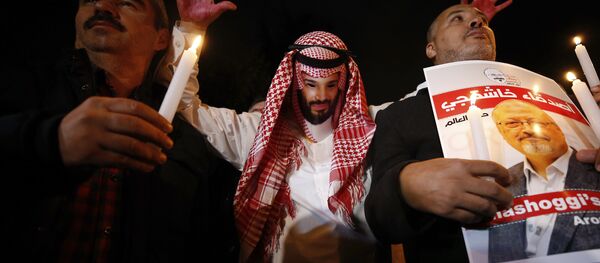 4 November 2018, 20:13 GMT
Saudi officials consider the research a high-priority project, according to the outlet.
"The kingdom knows demand for oil won't last forever … So you need to think past OPEC … You also have a NOPEC act being considered [in the United States]," a senior adviser familiar with the project told The Wall Street Journal referring to a draft bill aiming to designate OPEC as an illegal organization, which was introduced by US lawmakers who oppose the cartel.
Adam Sieminski, the KAPSARC's president, told the outlet that the research was based on the previous study suggesting that the absence of measures on the part of OPEC to stabilize oil markets would negatively impact the global economy.
READ MORE: Iran's Oil Minister Urges OPEC to Halt Work of Oil Cuts Monitoring Committee
Sieminski noted that the research had not been launched in relation to US President Donald Trump's criticism of the cartel. However, the senior adviser suggested that the study provided an opportunity to take the US statements into consideration.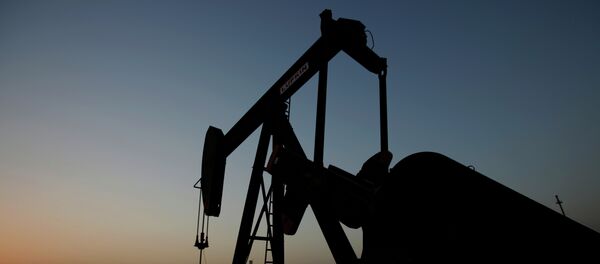 23 September 2018, 20:17 GMT
The newspaper noted that the Saudi government spokesperson and the country's Energy Ministry had not answered to the requests for comment.
Trump has recently criticized OPEC, noting its monopoly over high oil prices. The president also called on Riyadh to boost oil production in a move to squeeze the Iranian oil from the market.