Investigators with the Federal Criminal Police Office (BKA) stumbled upon signs that a conspiracy had been organized within the German Bundeswehr, special forces command (KSK) and an association of elite soldiers, Uniter eV, the German magazine Focus reported, citing investigation materials.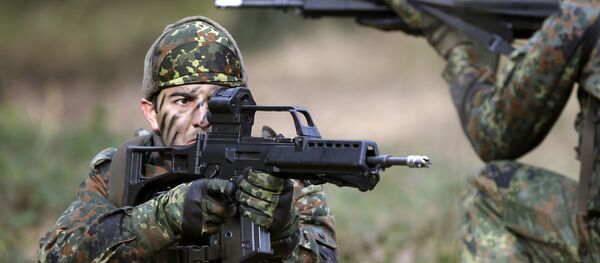 9 November 2018, 14:05 GMT
A group of preppers who believe that a government collapse is imminent has been preparing for a so-called "day X" in order to gather all unwanted politicians "in one place with intent to kill them," the police learned.
The full list of targets hasn't been discovered yet, but according to the magazine, the head of the Left Party in the Bundestag, Dietmar Bartsch, was at the top of the list. It is so far unclear what the plotters were planning to do after the assassinations.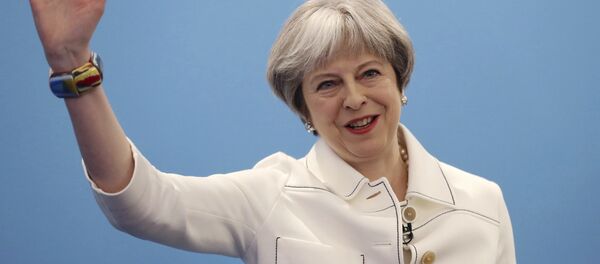 22 October 2018, 09:16 GMT
The BKA's investigation almost became stuck at a roadblock, as one of the network's member's, a lieutenant colonel with the Military Counterintelligence Service (MAD), tried to derail the investigation, Focus added. He warned co-conspirators within the KSK about upcoming searches and the overall progress of the investigation. The man is now charged and his case will be reviewed by the District Court of Cologne.
The investigation found signs of a conspiracy while they were looking into the case of a right-wing Bundeswehr soldier, Franco A, who had planned to commit terrorist attacks against German authorities. Being a German citizen, he reportedly cheated the country's migration service, having it register him as a Syrian refugee in order to shift blame for the attacks onto immigrants.
READ MORE: Bankrolling the Resistance: The Soros Global Conspiracy Finds New Fuel in GOP
German officials have yet to comment on the revelations of the investigation. Marie-Agnes Strack-Zimmermann, the defence spokeswoman for the Free Democrats, said that the Bundestag's specialized committees had not been informed about the uncovered conspiracy.