The leaders of ASEAN are set to adopt the ASEAN Smart Cities Framework, aimed at urban development across the association and will discuss ASEAN's goals and achievements.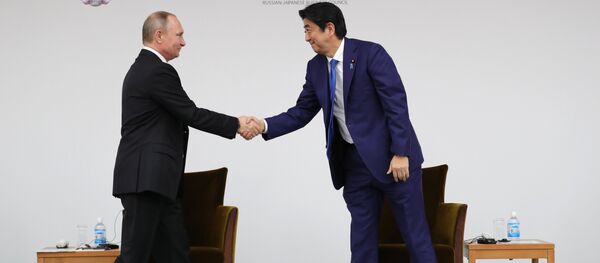 10 November 2018, 04:27 GMT
ASEAN member countries alongside six ASEAN partner countries, namely Australia, China, India, Japan, South Korea, and New Zealand will also discuss the progress of the talks on creation of Regional Comprehensive Economic Partnership (RCEP). The prospective free trade agreement is viewed as an alternative to the Trans-Pacific Partnership (TPP).
Moreover, such events as the 21st ASEAN Plus Three Summit and the 13th East Asia Summit as well as the association's summits with China, Japan, South Korea, Russia and the United States are scheduled. ASEAN will also hold informal summits with Australia and India.