The Russian Defense Ministry said on Saturday that a total of six Syrian servicemen were killed, while five others were injured in the latest attacks in Syria's western-central province of Hama. Moreover, ceasefire violations have been registered in the Idlib de-escalation zone over the last 24 hours, according to the ministry's daily bulletin.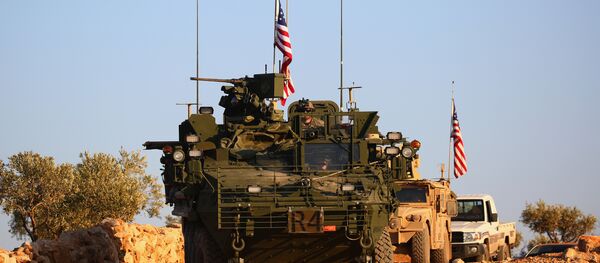 10 November 2018, 14:02 GMT
Russia is acting as a guarantor of the ceasefire regime in Syria alongside Turkey and Iran. Moscow also provides humanitarian aid to civilians and helps Damascus welcome back Syrian refugees, who are now returning to their homes as the war draws to its end after more than seven years of hostilities between the government forces and numerous rebel and terrorist groups.
Syria has been in a state of civil war since 2011, with the government forces fighting against numerous opposition groups and militant and terrorist organizations.