The Belgian State Security Service suspects that Dewinter maintained close links to a Chinese non-profit association, which opened in the port city of Antwerp five years ago. Allegedly supported by the Chinese authorities, the firm seeks to create a certain "political and business network" in Belgium, according to the Het Laatste Nieuws.
READ MORE: Fearing Chinese Spying, US Research Institution Bars Visiting Foreign Scientists
The company organized cultural events, to which it tried to attract Belgian politicians and businessmen, and is suspected by the State Security Service of an attempt to interfere in Belgium's decision-making process, the newspaper reported.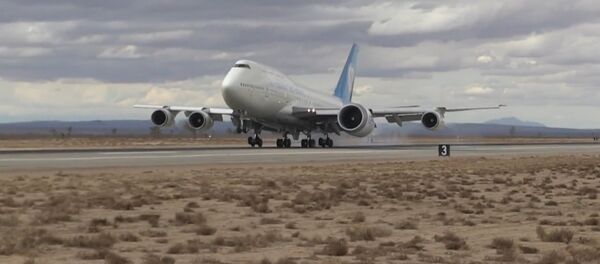 10 October 2018, 19:48 GMT
The founder of the Chinese association, Shao Changchun, with whom Dewinter allegedly maintained close ties, was extradited to China last year. According to the newspaper, at Shao's request, Dewinter met with the director of Belgium's federal police and the Uzbek ambassador and went to China several times. All expenses were allegedly covered by the Chinese association in Antwerp.
Dewinter has rejected the allegations, denying any ties with the association and the Chinese government, the newspaper said.