"Russian President Vladimir Putin will take part in the ceremony of ending construction of the sea section of the TurkStream gas pipeline … The event will take place in Istanbul on November 19," Ushakov told the Izvestiya newspaper.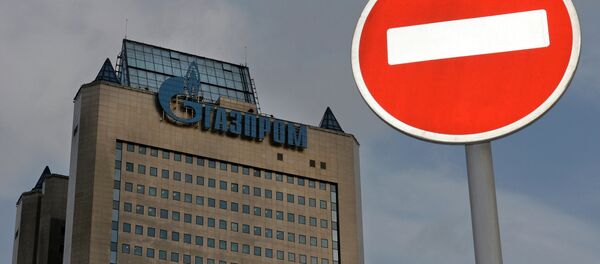 9 November 2018, 18:28 GMT
The TurkStream pipeline project envisages the construction of a gas pipeline comprising two strings, each with the capacity to deliver 15.7 billion cubic meters (554 billion cubic feet) of gas per year.
The first leg is set to bring Russian gas across the Black Sea directly to Turkey, while the other one will run across the Turkish territory to its western border, transporting natural gas to countries in the south and southeast of Europe.