"Such a wish exists, however, our ministry has not received any official requests in this regard," the spokesperson said.
The journalist disappeared on October 2 after entering the Saudi consulate in Istanbul.
Saudi Arabia's acknowledgement that the journalist had been killed in a fight inside the consulate came after two weeks of denials and growing pressure from the Western allies to provide explanations. According to Riyadh, 18 people have been arrested over their suspected involvement in the incident.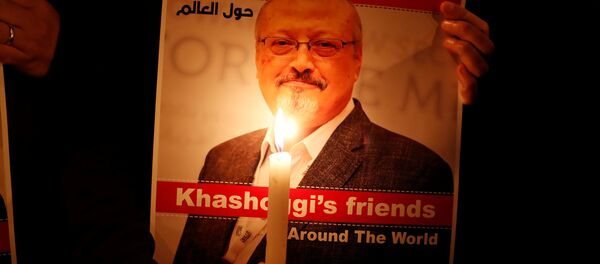 11 November 2018, 14:45 GMT