The move, Li said, is in an effort to create a peaceful and stable environment within the hotly contested waters, which have seen a variety of islands claimed by China, Vietnam, the Philippines and Taiwan.
Although calls for a binding rulebook first surfaced in 1995, when China made a move on the Philippines-claimed Mischief Reef, Li's remarks are reportedly the first time that a clear timeframe on finalizing a code has been offered, according to AFP.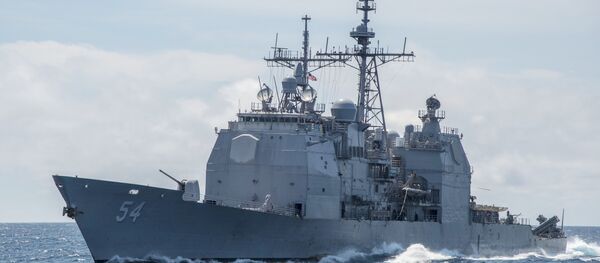 13 November 2018, 06:29 GMT
"It is China's hope that the [code of conduct] consultation will be finished in three years' time so that it will contribute to enduring peace and stability in the South China Sea," Li said ahead of the ASEAN meeting. "We are not and we will not seek hegemony or expansion. That is something that we will never do."
"What we hope is to have a harmonious relationship with our neighbors," he added.
Li later indicated that the finalization of such a code would help to boost trade between China and ASEAN countries and "go on to serve the interests of other parties," the South China Morning Post reported.
However, there is a high chance that the rulebook may be delayed. Collin Koh, a maritime security expert, told the Post that negotiations are likely to surpass the three-year deadline due to the amount of countries involved.
"The single draft negotiating text contains many proposed provisions, and since the talks will involve so many players, it'll surely take time," Koh said. "In fact, I will not be surprised if they eventually take more than three years."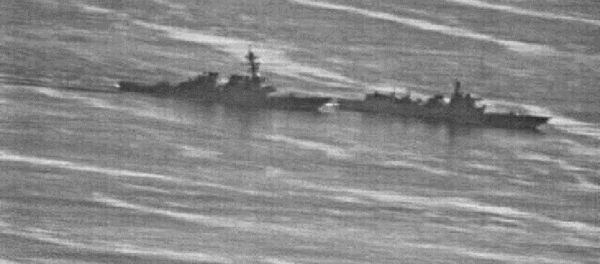 4 November 2018, 18:07 GMT
The timeline announcement comes months after China and neighboring countries revealed in August that they'd agreed on a draft for the rulebook. Although parties at the time did indicate the move was a vital sign of progress, critics have since stated that Beijing is plotting to expand its influence in the region, according to AFP.
During the week-long summit, Li is expected to attend the 21st leaders' meeting between China and the ASEAN, the 21st ASEAN-China, Japan and South Korea leaders' meeting and the 13th East Asia Summit, Xinhua reported. This is the first official visit to Singapore, where the summit is being held, by a Chinese premier in more than a decade.