A travel blogger landed in hot water over one Instagram photo taken during her trip to Thailand.
The picture in question features her posing on the tracks at the Maeklong Railway Market, right in the way of an incoming train.
Railway Market Instagram photo
"They said that it was really dangerous what I was doing. They were holding their cellphones filming how the train was coming at 5km/h speed while screaming at me saying that I was at risk," the blogger wrote, arguing that even a turtle would've been able to escape safely, considering how slowly the train was moving.
Her rationale, however, apparently did not sit well with many social media users who were quick to voice their displeasure.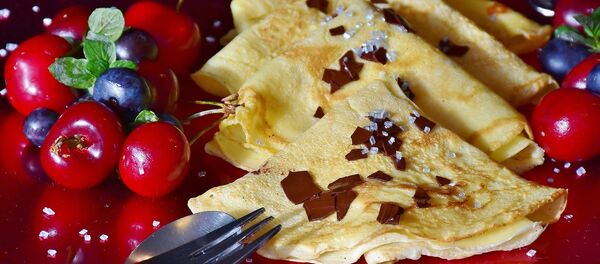 5 September 2018, 02:11 GMT
"It's great that you've created such a crazy photo, now let's hope there are no kids out there stupid enough to copy it," one person wrote.
"In the Netherlands (where I live), people kill themselves by jumping in front of trains on a daily basis. Railway tracks are not meant to be walked on, no matter how slow the train is going," claimed another.
While the blogger initially defended her actions, insisting that the situation was not dangerous at all and that she is not the first person to take a photo there, she eventually decided to delete the controversial image which accrued some 19,000 likes, as Coconuts Bangkok points out.