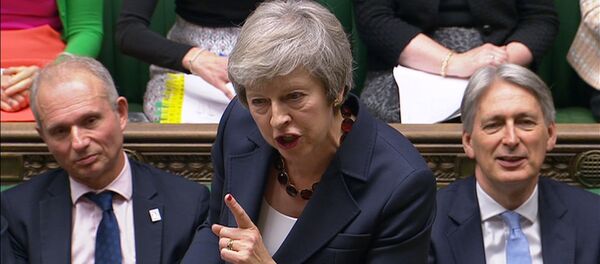 15 November 2018, 07:39 GMT
Following more than a year of tough talks on Brexit conditions, London and Brussels have finally produced a draft agreement on the conditions of the British divorce from the bloc. However, the controversial divorce plan with the EU, which is currently being presented to Parliament, provoked numerous resignations.
If the UK Parliament agrees with the provisions of the document and approves it, the final vote on Brexit will take place in December.
The agreement comes as the United Kingdom voted in favour of Brexit in 2016 and is set to depart from the European Union by late March 2019.