"As the prime minister said, we have decided not to participate [in the WEF] at the official level. I agree with this. But, nevertheless, Russian companies and experts will take part [in the forum]," chief economist of Russia's state-owned development corporation VEB.RF Andrei Klepach told reporters on Thursday when asked whether Russia should refrain from participating in the event.
READ MORE: Russia to Skip Davos Forum if Russian Businessmen Not Invited — PM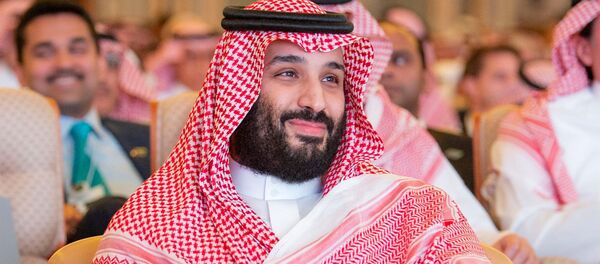 24 October 2018, 12:04 GMT
Klepach's statement follows Russian Prime Minister's Dmitry Medvedev announcement made on Tuesday that Moscow would not take part in the WEF unless the event's organizers lifted their restrictions against Russian businessmen.
According to media reports, several Russian entrepreneurs have been denied participation in the forum, including Renova Group owner Viktor Vekselberg, former Rusal Director Oleg Deripaska and VTB Bank President Andrey Kostin.
The 2019 World Economic Forum will be held in the Swiss city of Davos on January 22-25.