"I categorically deny these allegations. They are completely groundless and constitute an attempt to discredit me politically and personally," Alice  Weidel said, as quoted by the German n-tv broadcaster.
The party leader also stressed that the facts reported by media were false and biased, and she would help clarify the situation.
"I — including in the interests of my party — will help clarify these circumstances by all available means," Weidel said.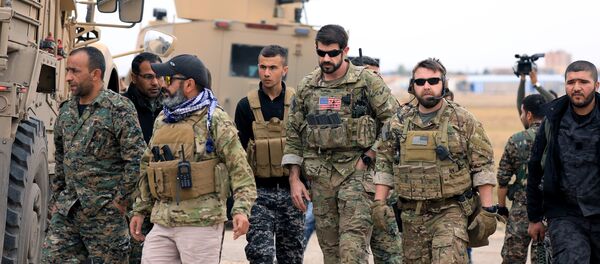 16 November 2018, 10:04 GMT
Prior to that, German media reported that about 130,000 euros ($147,300) had been transferred from a pharmaceutical company registered in Switzerland to the AfD's account in a constituency where Weidel ran for the Bundestag. According to media reports, the money was transferred in small portions and meant to finance Weidel's election campaign.
Political parties in Germany are prohibited by law from receiving financial support from individuals or companies from outside the European Union, of which Switzerland is not a part.
As a result of the 2017 parliamentary elections, AfD for the first time won seats in the Bundestag and formed its third largest parliamentary group behind the Social Democratic Party (SPD) and the alliance between the Christian Democrats and Christian Social Union (CDU/CSU).