"The antigravity suits for the Su-57 have gone through many stages of factory tests, and now…  they are at the final stage — the stage of state flight tests. Test pilots are already flying in this equipment," the source said.
He added that the suits will go into mass production as soon as the tests are completed, but did not specify the dates for their completion.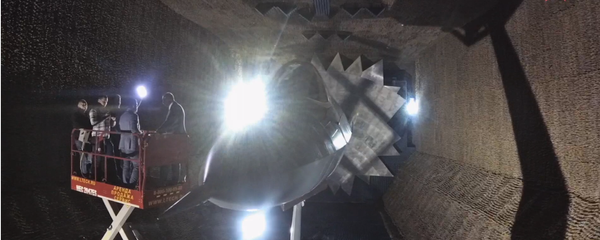 15 November 2018, 18:54 GMT
An anti-G suit, sometimes referred to as a g-suit, is a flight suit worn by pilots who are subject to high levels of acceleration force. It is designed to prevent a blackout caused by the blood pooling in the lower part of the body when under acceleration.